Turn to Us for All Your
Refrigeration & HVAC Needs
Based in Warren, Michigan, Janssen Refrigeration Company Inc has been serving various clients since 1968. We are a licensed and insured company providing comprehensive HVAC and refrigeration services for commercial and industrial businesses.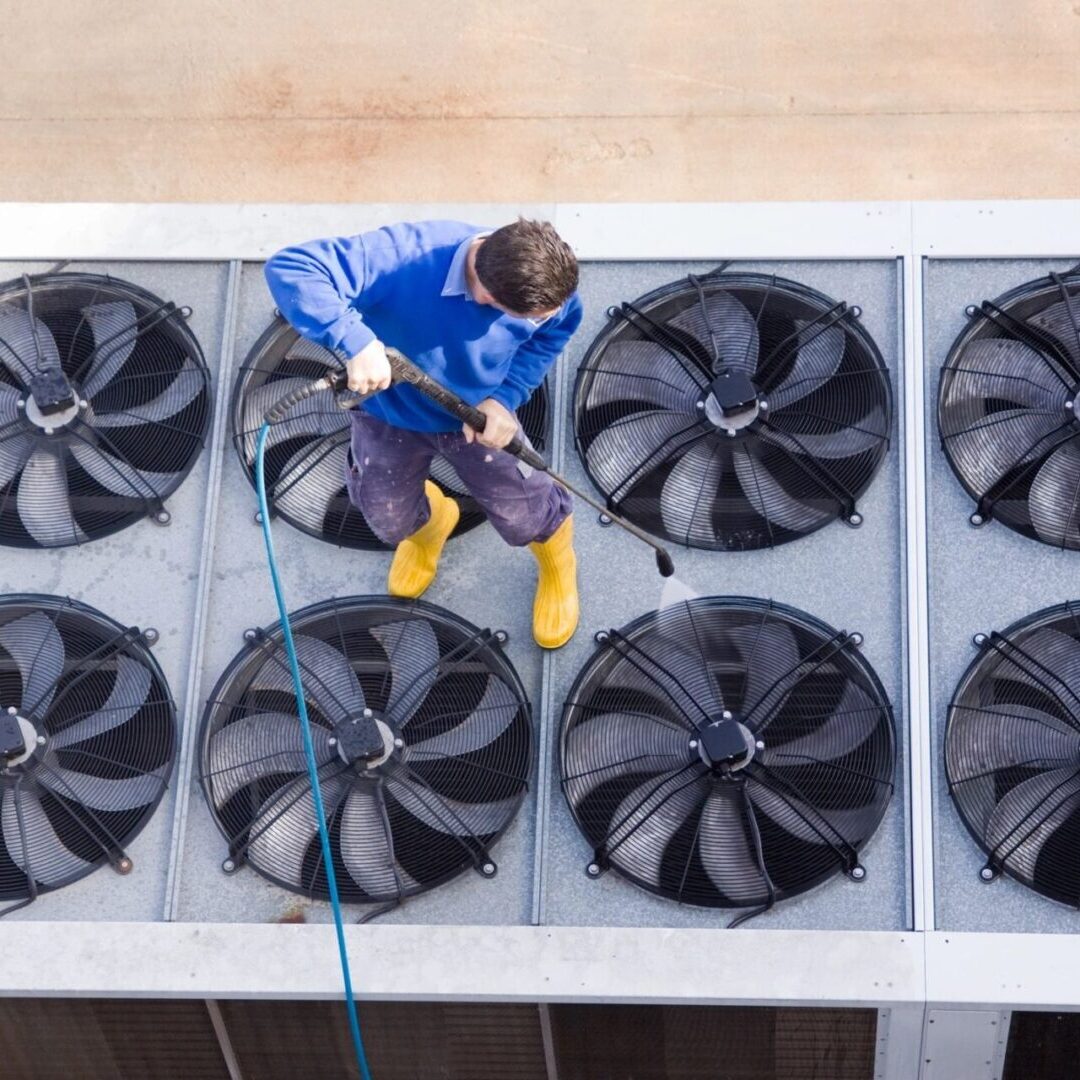 Our team handles all makes and models of refrigeration equipment and provides a large variety of of service and repair parts to meet your needs. We also offer heating, air-conditioning, and complete building automation packages for office buildings and manufacturing companies. Our services range from engineering design to complete turn-key projects and maintenance of your facility's equipment.
We specialize in solving system deficiencies, and we are an FES-preferred service provider. Our expert team also provides sheet metal fabrication and installation, as well as consulting services.
Fabricating
Various Piping
We create the following types of piping for different applications:
At Janssen Refrigeration Company Inc, we offer a leasing program through the General Funding Corporation for your labor, material, and equipment. We can set up a monthly payment schedule where you would own the equipment and materials at the end of the term. To discuss lease arrangements, contact us.
We provide exceptional solutions to the Eastern half of Michigan, including the following locations: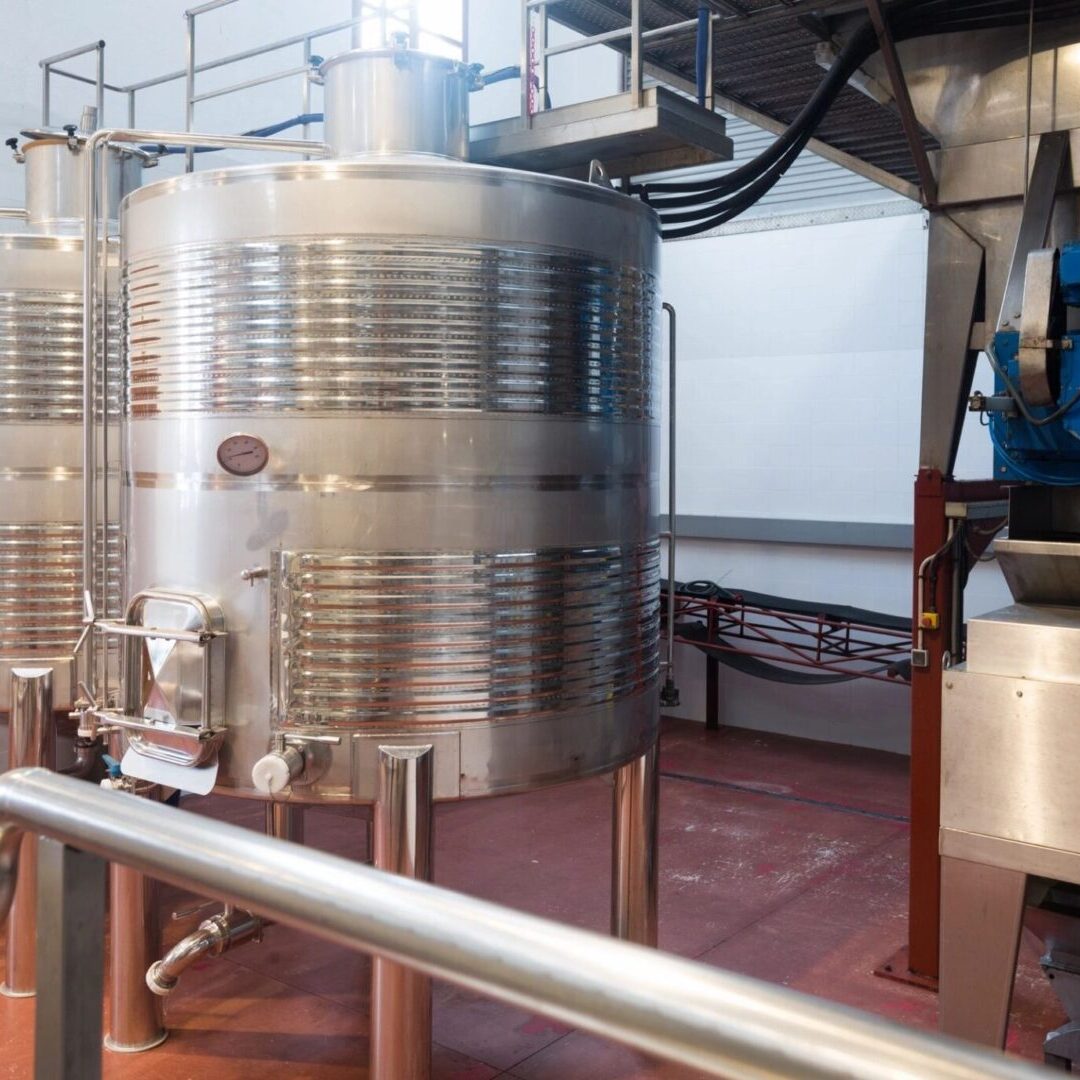 The clients we serve include:
Our team always strives to ensure good customer relationships. All our estimators and technicians have received Ammonia Emergency Response Training and are certified for CFC Recoveries. Our mechanics also have a fully equipped service vehicle for prompt 24/7 service. This way, we are more responsive to your business needs and can provide you with onsite supervision.
We have earned a reputation for completing jobs on time and within projected cost estimates. Our technicians are also members of the Refrigeration Division of Pipefitters Local 636.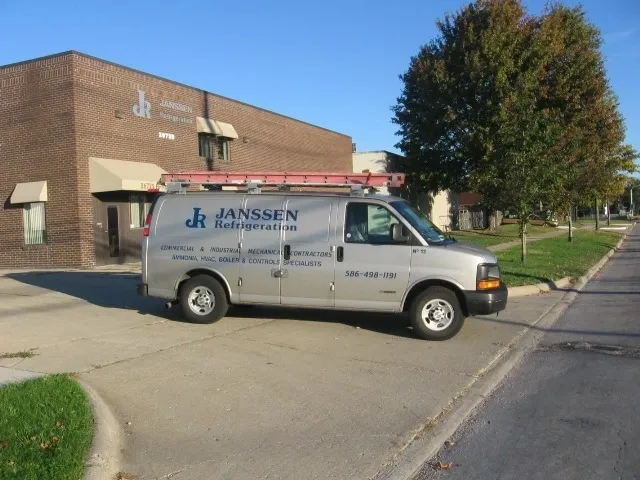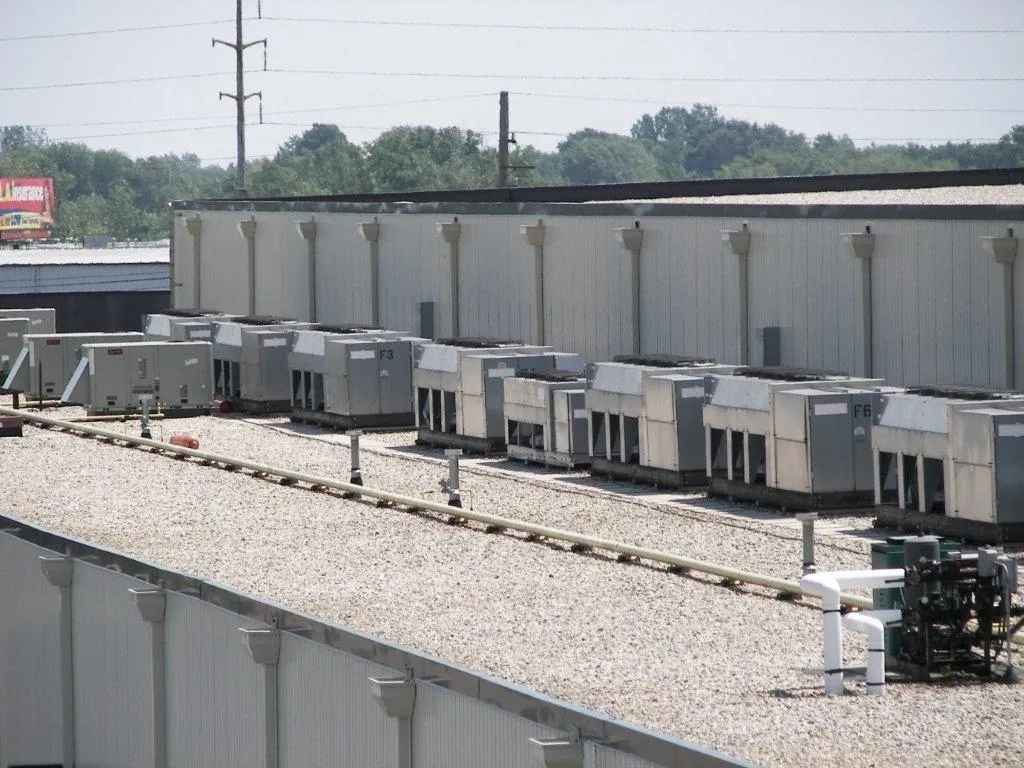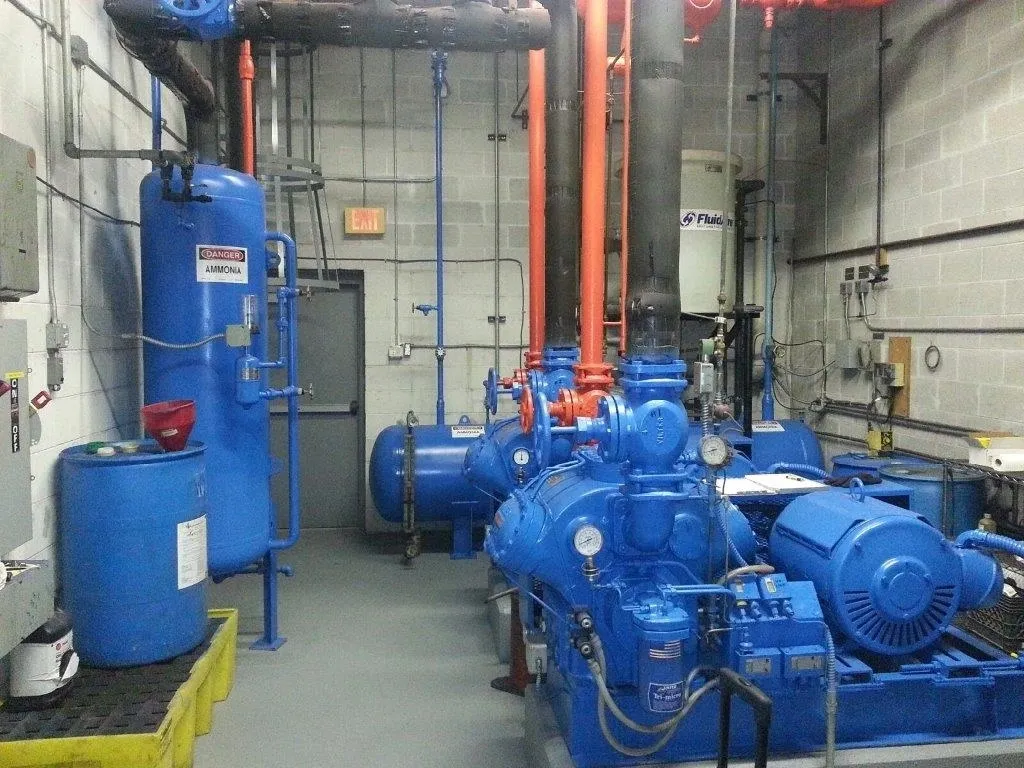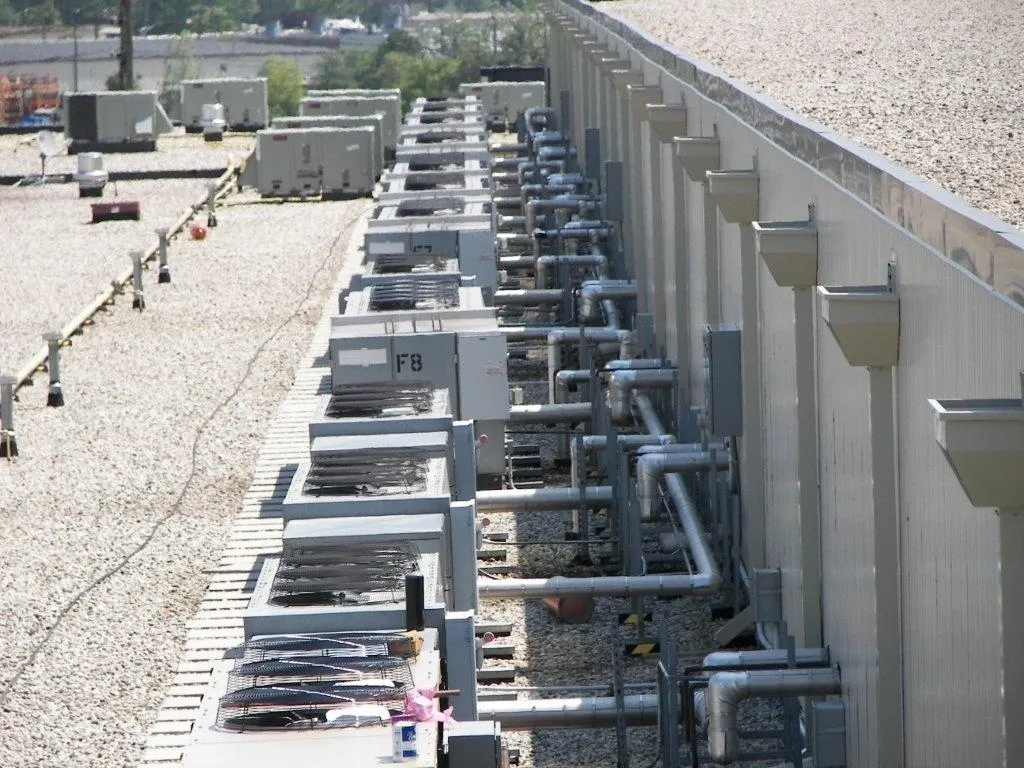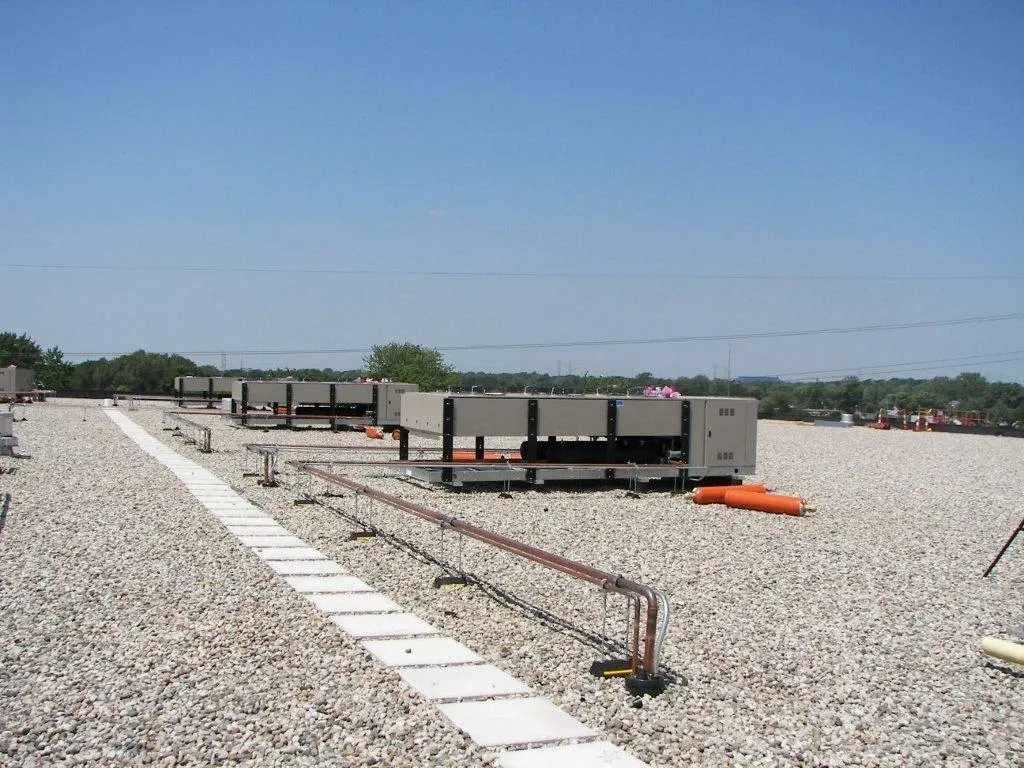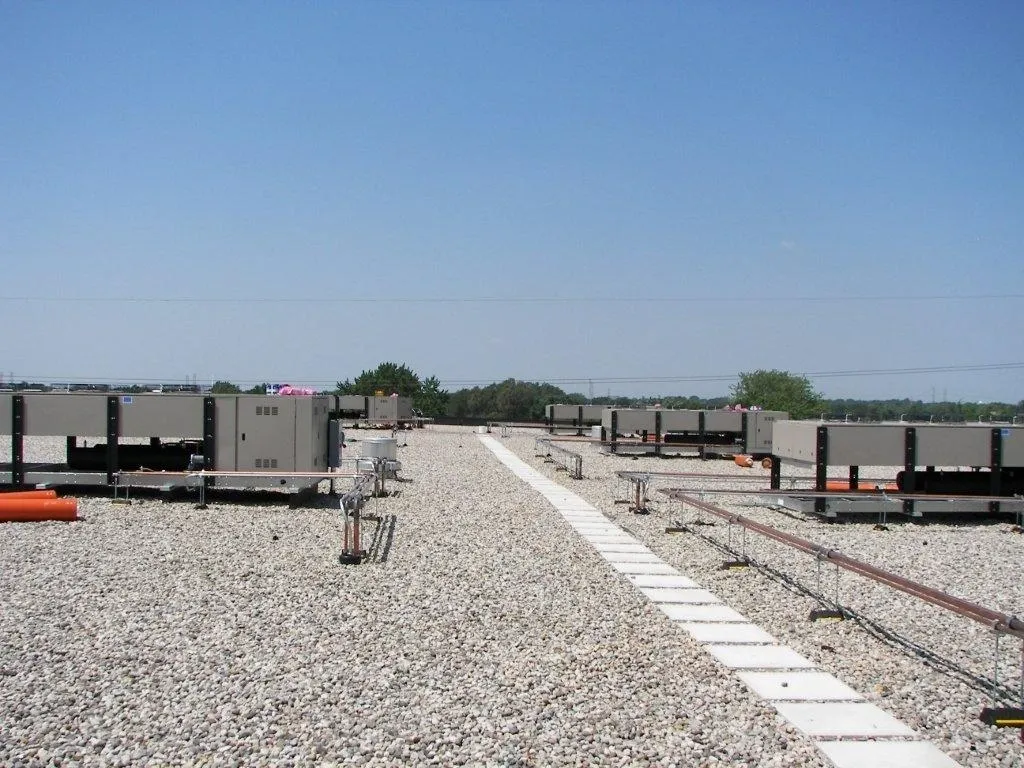 Contact us now so we can discuss your specific requirements. Our team is also ready to address any questions you may have. We look forward to serving you.